Community Supports
The Community Section runs, funds and facilitates a wide range of events, initiatives and programmes to develop, strengthen and empower Kildare communities.
That work is supported by a busy, dynamic team of fulltime, professional Community Workers in partnership with many individuals and groups.
Other agencies and stakeholders are also actively involved.
This transformative development work is building strong, sustainable communities countywide.
Residents' Association Guidelines 2021
Click here for advice on setting up and running a Residents' Association and the grants available to support those structures.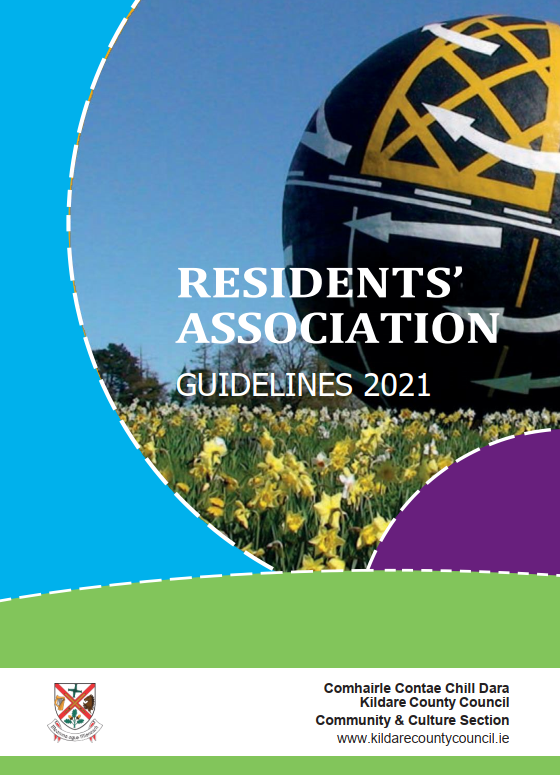 Pride In Your Place Competition
The annual Pride in Your Place Competition acknowledges the efforts of local authority and approved housing body residents to maintain individual gardens and public open spaces and to build vibrant and sustainable communities for all.
This important work, which is often done on a voluntary basis, creates a real sense of community engagement and local pride.
Kildare County Council's 26th annual Community Awards Evening took place at the Westgrove Hotel in Clane on Thursday 4th November 2021.
28 awards were presented across 12 categories, including Pride In Your Place, Youth Endeavour and COVID Hero.
Enjoy these great photos of judging day in Kilcullen and Athy in August 2021 and keep an eye on Kildare Community Stories on Facebook for details of the 2022 competition.
Avondale Drive, Kilcullen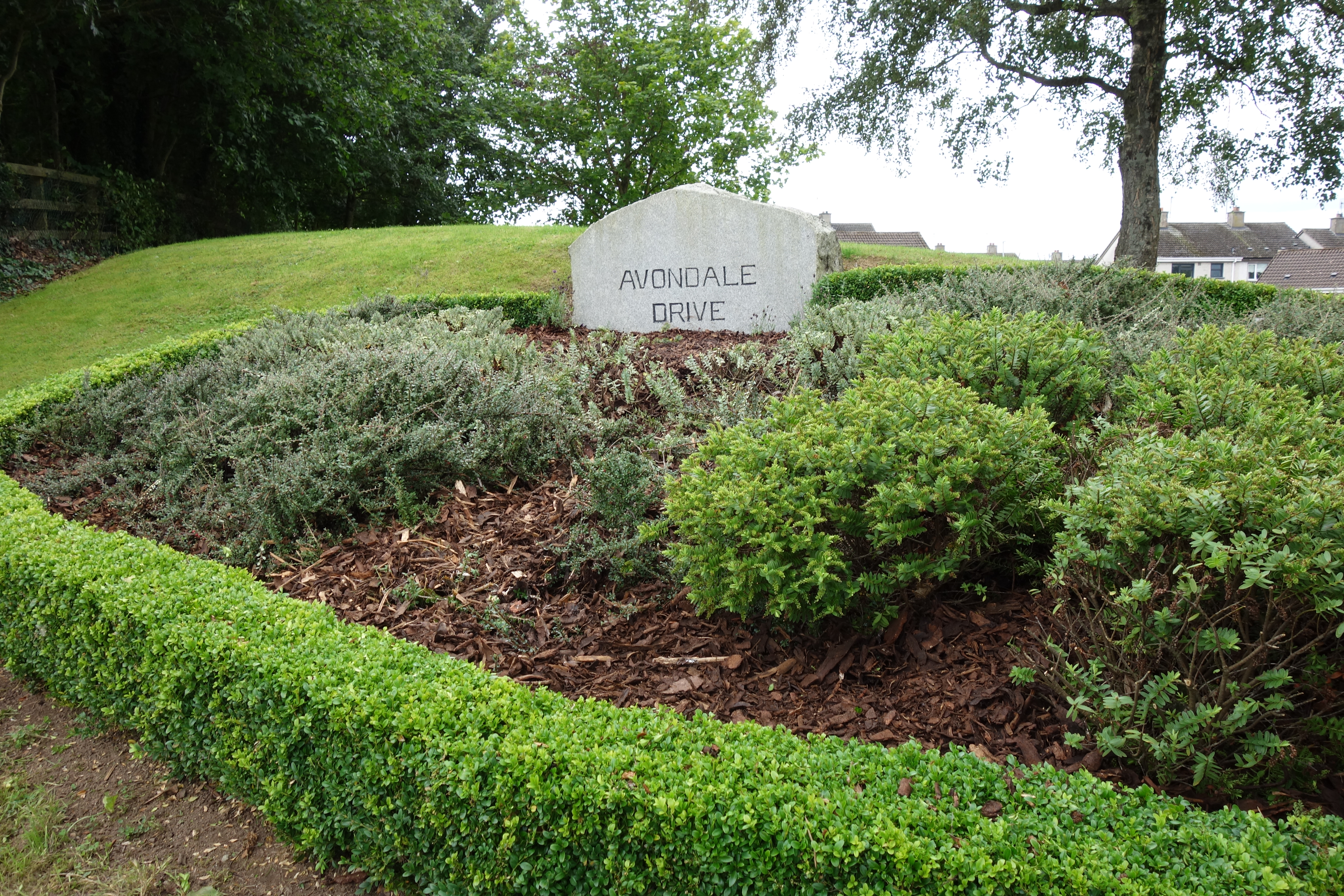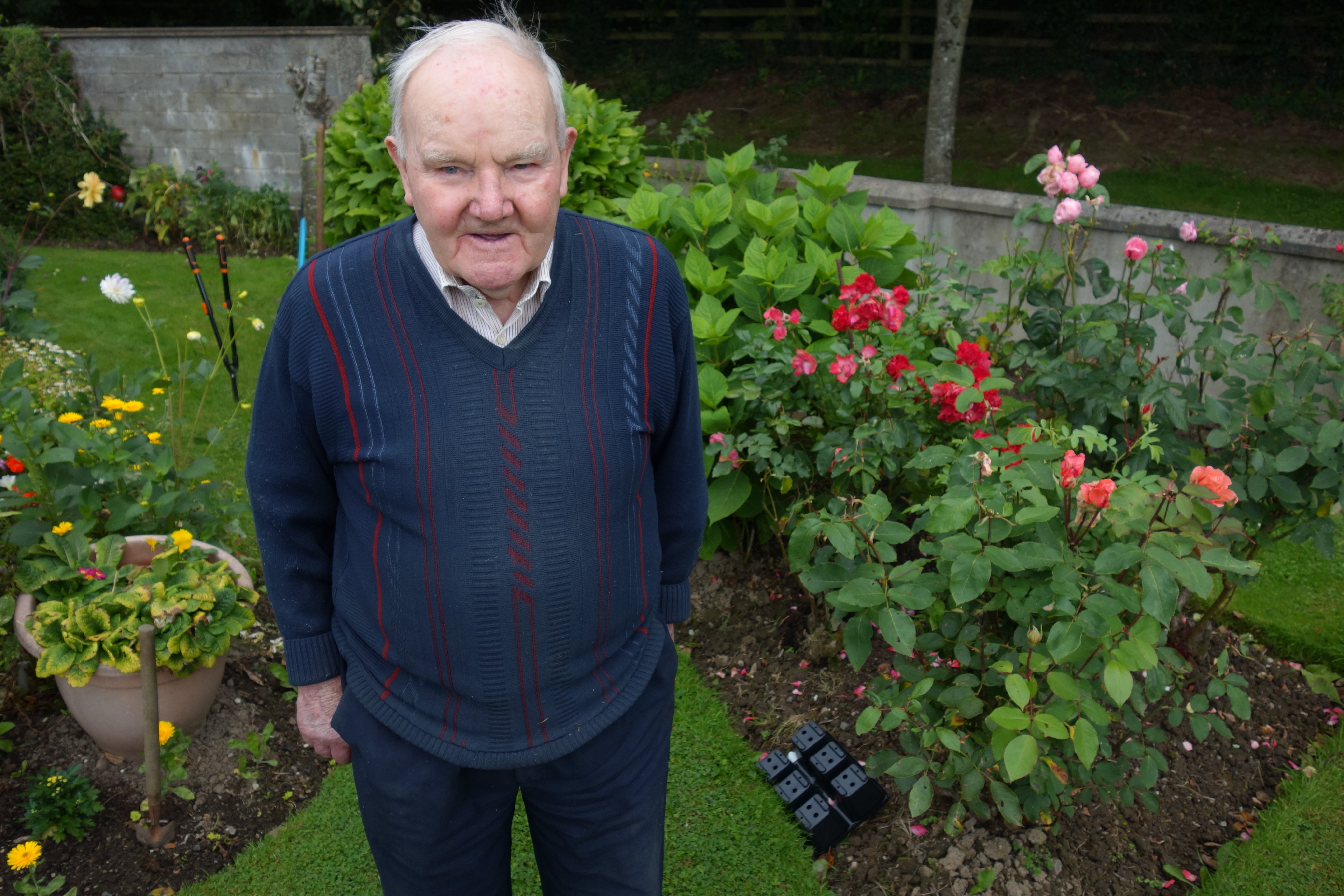 Malone Place, Athy