Become a Citizen Scientist & a Champion for Biodiversity – New App from the National Biodiversity Data Centre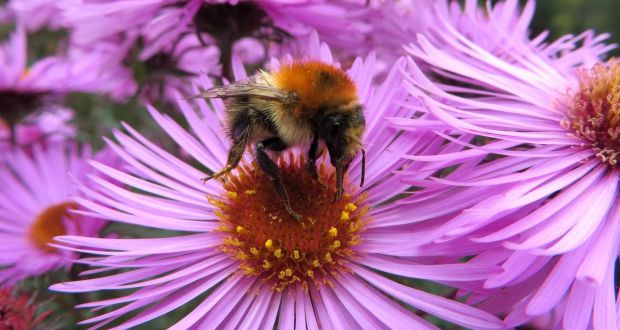 Are you passionate about biodiversity? Want to become a citizen scientist? Help record pollinators around Kildare using the new National Biodiversity Data Centre's app!
The National Biodiversity Data Centre have launched a new app for capturing pollinator data using Flower Insect Timed Counts (or FIT for short!). It's a simple process that involves watching a patch of flowers for 10 minutes, and recording what pollinators come along (bees, butterflies, flies etc.). It's an extremely useful tool for monitoring and recording biodiversity levels for the National Biodiversity Data Centre, in addition to being a fantastic way to engage communities and individuals with citizen science. Once you've downloaded the app, feel free to conduct as many 10-minute FIT counts as you like between 1st April and 30th September. The app will give you a step-by-step guide on how to conduct the FIT Count, and it can be done anywhere - from your local playground to office car park!
To start, simply download the app on your Google Play or Apple App store.