Kildare Age Friendly Programme
A key purpose of local government is to promote the wellbeing and quality of life of citizens and communities.
9% of Kildare's population is over 65, according to the 2016 Census. That's over 22,000 older adults in total.
What do these older adults need to live safely and happily in their own communities?
Kildare's Age Friendly Alliance considers these issues in the context of the national Age Freindly Programme.
This framework supports cities, counties and towns across Ireland in addressing the environmental, economic and social factors that influence the health and wellbeing of older adults.
Click below to find out more:
New Age Friendly Housing Technical Advisors
Age Friendly Housing Technical Advisors have been appointed in every local authority in Ireland.
The 31 advisors will act as key points of contact for technical advice on age-friendly accommodation and public realm works.
This initiative is designed to support older people to live in their own homes and communities with dignity and independence, in line with World Health Organisation principles, government policy and Age Friendly Ireland programmes.
Kildare's Age Friendly Housing Technical Advisor is Executive Architect Patrick Henderson, who joined Kildare County Council three years ago, with prior local authority and private sector experience.
Paddy says, 'I've been involved in the design and delivery of many new builds, extensions and adaptations in my time. We don't tend to think about our future needs when we're buying and building homes.
It's much easier to add an accessible shower and toilet at construction stage than it is to retrofit later. If your home doesn't meet your needs as you age, it has a real impact on mobility, function, and quality of life. The financial implications are significant too, when you consider the cost of hospital stays and nursing home care.
Age-friendly accommodation is not just about physical considerations like accessibility and adaptability. It's about social factors too, like distance to essential services and how people are supported in their own homes.
I'm working with an Age Friendly Ireland sub-group to develop a matrix for assessing site suitability. This mindset needs to be incorporated into everything we do.
I'm looking forward to working with all stakeholders in the provision of age-friendly accommodation and open spaces – my Council colleagues, elected members, private sector developers, approved housing bodies, older people, and other members of the public.
I feel very positive about this role and its potential to bring about change over time'.
18/02/2021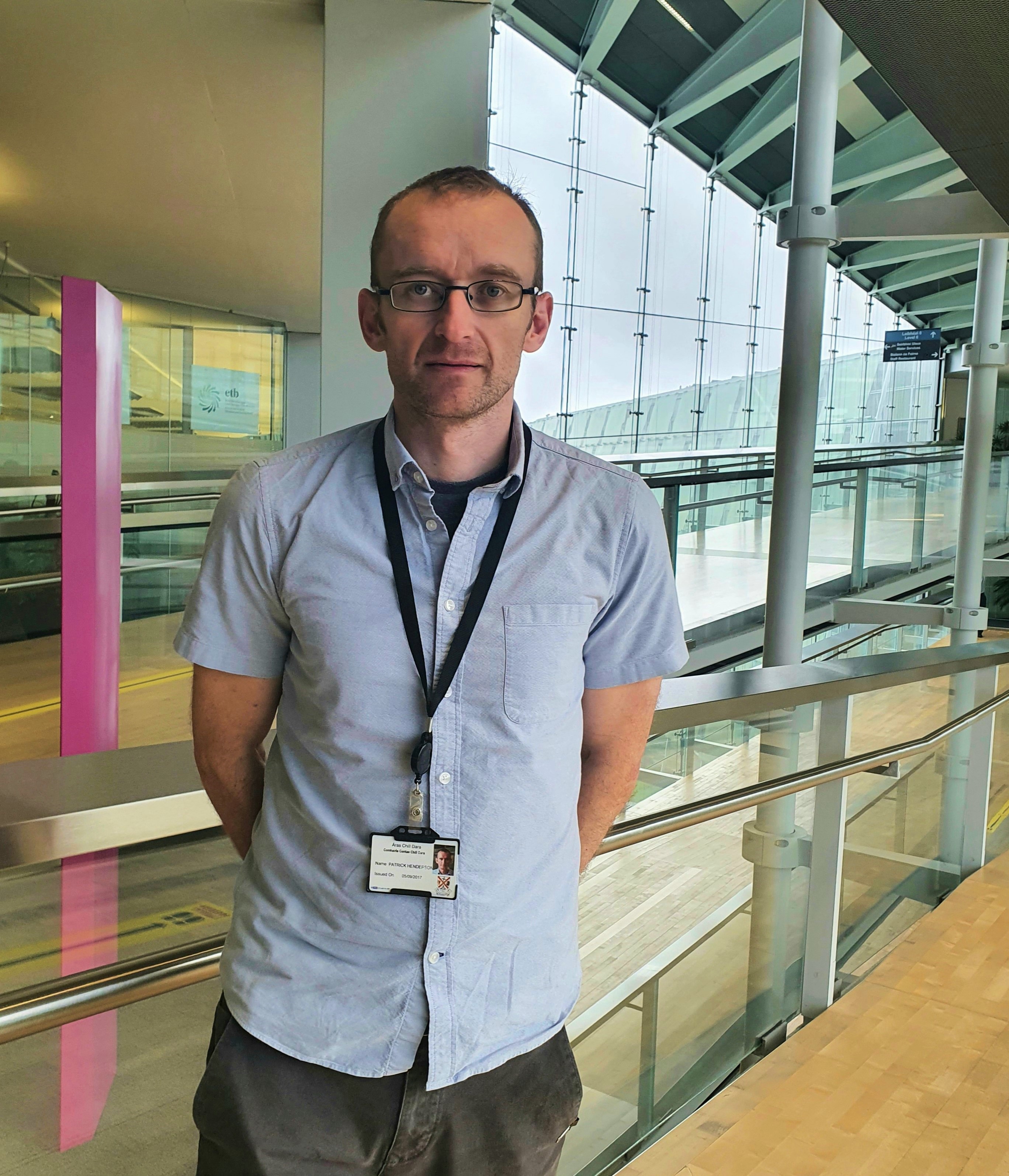 File Size:
5,725KB
- Document Type:
Acrobat pdf
File Size:
6,132KB
- Document Type:
MS Word
File Size:
1,948KB
- Document Type:
Acrobat pdf