Brigid 1500 Grant Schemes
The Brigid 1500 programme of events and initiatives was launched recently to celebrate the life and legacy of St. Brigid as we approach the 1500th anniversary of her death in 2024.
This diverse programme includes two new grant schemes designed to commemorate and celebrate the many facets of Ireland's first female patron saint.
The Brigid 1500 Community and Cultural Grant invites Kildare-based community and voluntary groups to get involved by delivering community projects.
The Brigid 1500 Arts and Creativity Grant invites Kildare-based artists and collectives to get involved by delivering creative projects.
Grants ranging from ranging from €1,500 to €15,000 are available to successful applicants in both categories.
Read the guidance notes and apply online here:
Applications will be accepted until Tuesday 13th December 2022.
For assistance, please e-mail Brigid1500@kildarecoco.ie or phone (045) 980653.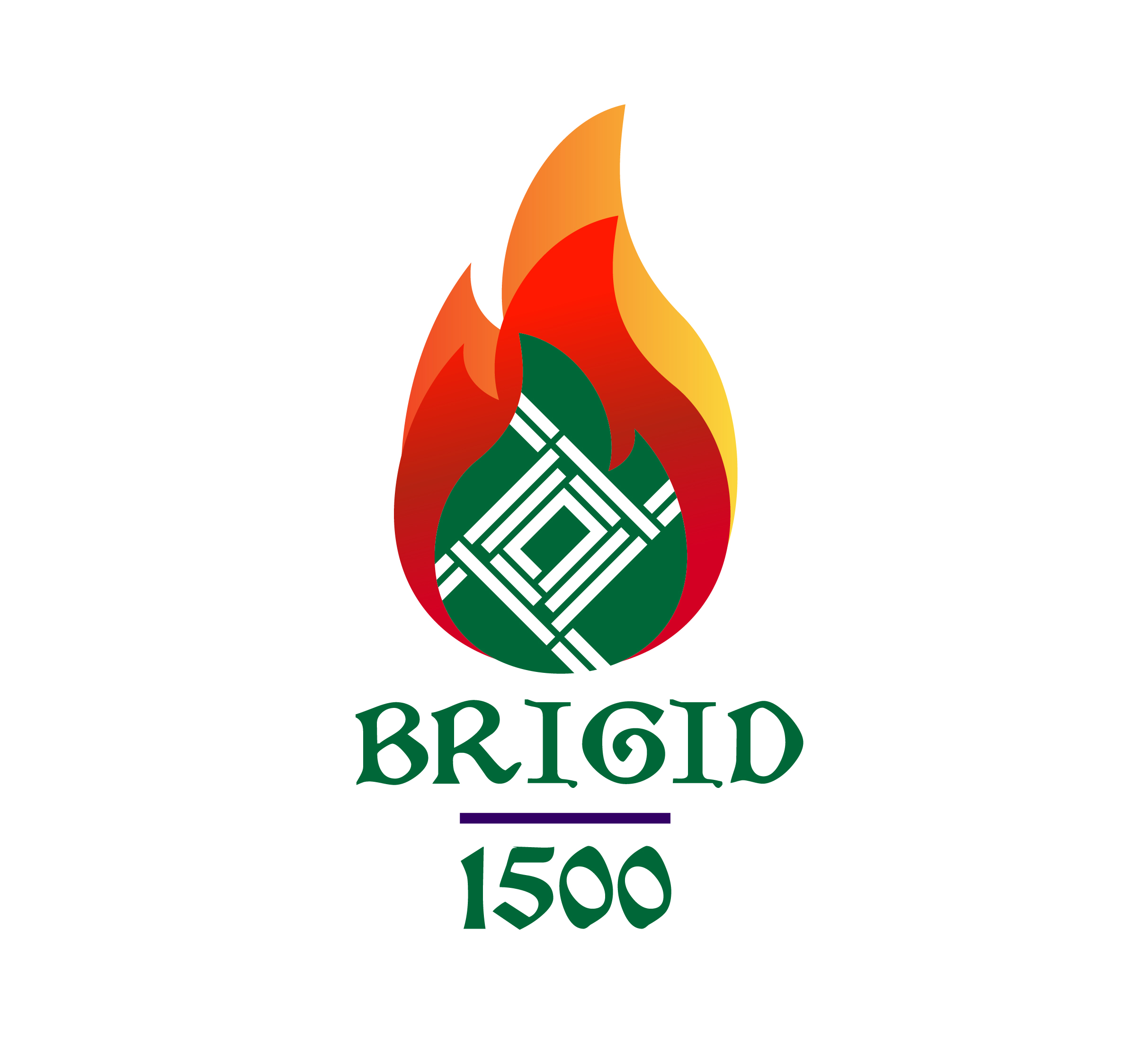 Back to other News Items