Newbridge Women's Shed
A new community group has been formed in Newbridge for women of all ages and backgrounds.
Newbridge Women's Shed meets every Monday at 9.30 am at Newbridge Family Rescource Centre (Eircode W12 PX65).
This is a great way for women in and around Newbridge to connect, pursue common interests and access support to achieve shared goals.
Contact Carmel Cashin, Community Worker for Kildare-Newbridge MD, at (087) 7212966 for further information.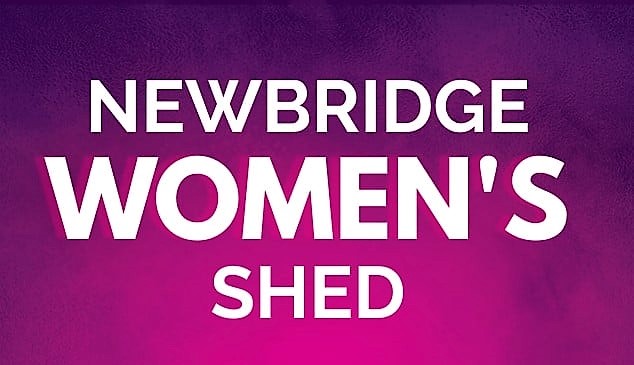 Back to other News Items