Organic Weed Control in Naas
Our Parks Pilot Project continues with the aim of changing work practices around public open spaces to make maintenance plans more biodiversity friendly.
The latest practical experiment can be found at the Caragh Road roundabout on the R409 in Naas.
Plastic sheets and sheep wool have been laid out to test alternatives to pesticides for efficiency, sustainability and economic viability.
The biodegradable plastic kills vegetation by heat and smothering. The wool reduces sunlight to persistent weeds, stopping them from spreading. A control area shows what would happen without outside intervention.
Similar experiments are taking place at other sites along the Millennium Link Road.
A greenfield site in Kinsealy is being monitored to determine if these approaches will have any effect on the soil microbiome over time.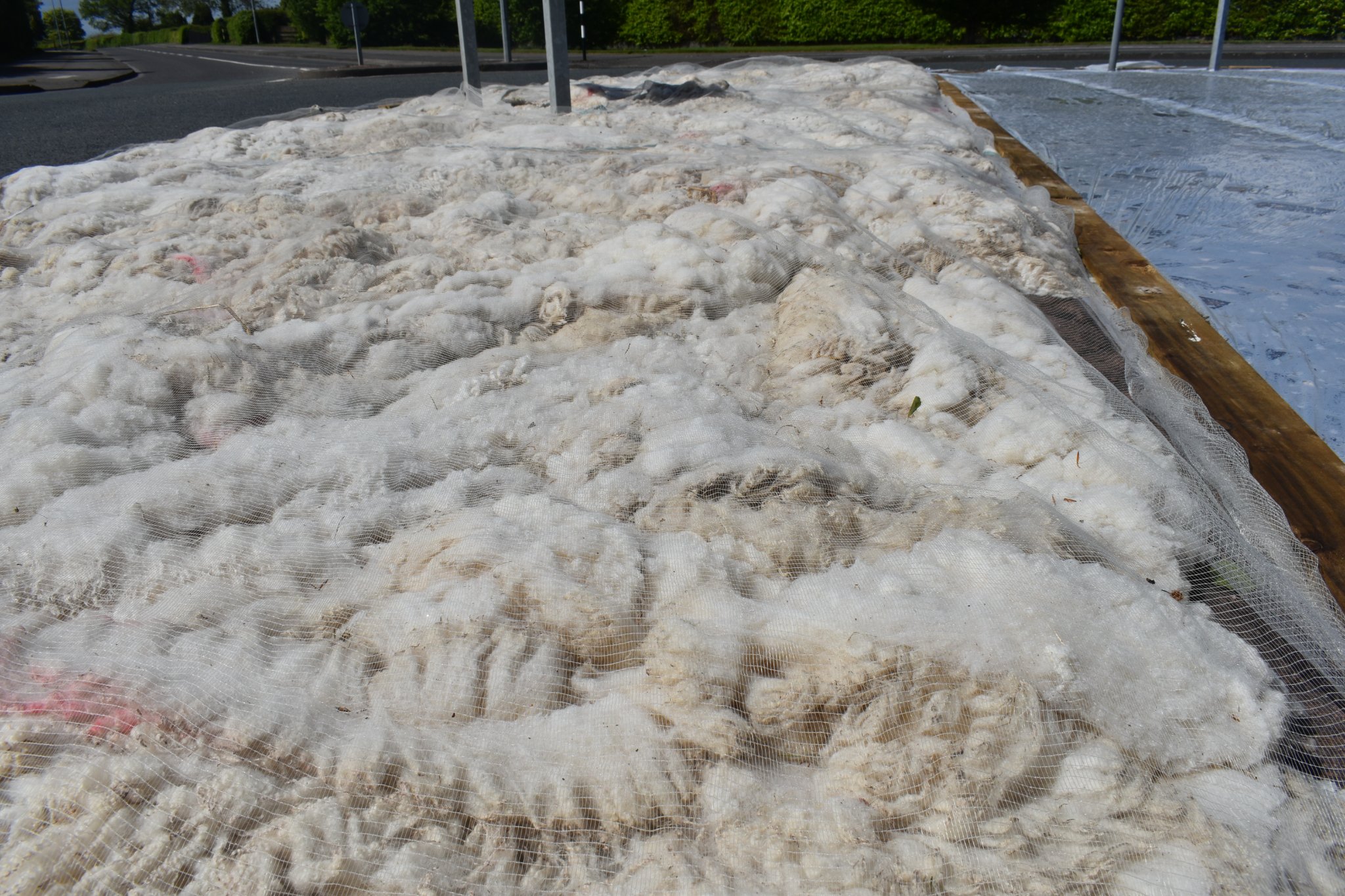 Back to other News Items