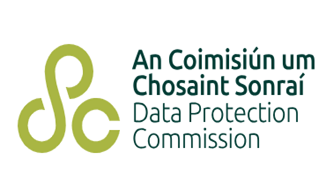 Canvassing, representations, and data protection
In the period prior to the 2019 local elections the Data Protection Commission produced extensive guidance for election candidates.
It is important for candidates who are not elected representatives to note that Section 40 of the Data Protection Act 2018 applies only to elected representatives. This provision refers to the making of representations on behalf of constituents.
The Commission's guidance regarding representations is available here and Kildare County Council's policy and procedures for the making of representations is available here.
Representations from candidates who are not elected representatives cannot be accepted.
Guidance published in 2019 regarding canvassing and data protection is available on the Commission's website here.
However, as new guidance may be issued for the 2024 elections, candidates are strongly advised to monitor the Commission's website for updates - www.dataprotection.ie.
Where applicable, candidates who are members of political parties may wish to consult the Data Protection Officer for their party
More general guidance on the role of elected representatives, management of their office and their data protection obligations is also available on the Commission's website.